This is a free name generator for you to search for available website names and social profiles for your start-up business. This site is helpful when first starting and trying to come up with a strong web presence.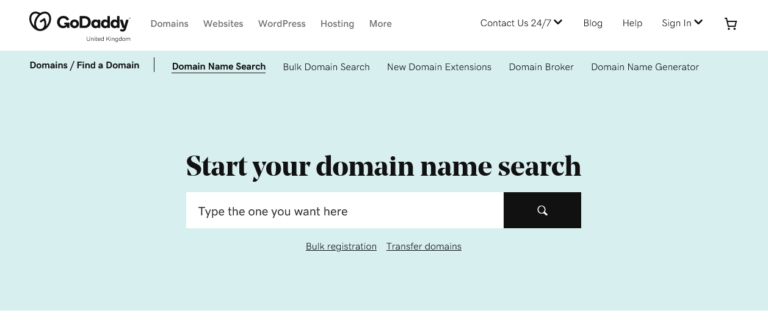 GoDaddy is the world's largest domain registrar that empowers people like you with creative ideas to succeed online. Buying a domain name is easy with their domain search tool and domain name generator tools. This is where you can find the perfect website address for your business.
This website allows you to choose a font that will represent your brand or company. If you find or know the name of the font you use or would like to use, we will use that font when creating your website.
This website allows you to design engaging images for your social media posts for free. It's super quick and easy to use. Perfect for your companies blog page.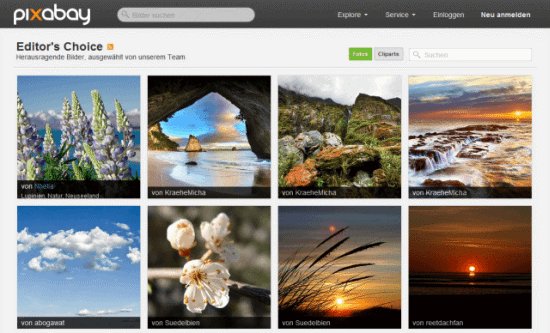 This website allows you to find free images that can be used when we create your website. You can search, download or send us the URL of the images you like.
Different businesses require different things!
Send our friendly web designer a quick message to see if we can get you the best site for your business.