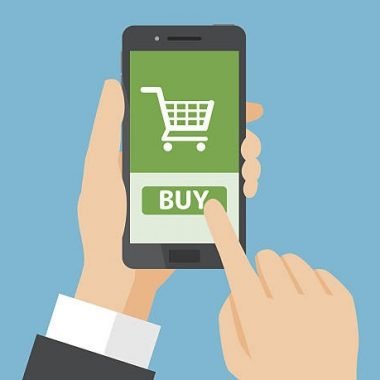 Buy the right plan, or email us for advice.
We will send you a confirmation email.
The confirmation email will contain a client questionnaire to help us create the perfect design.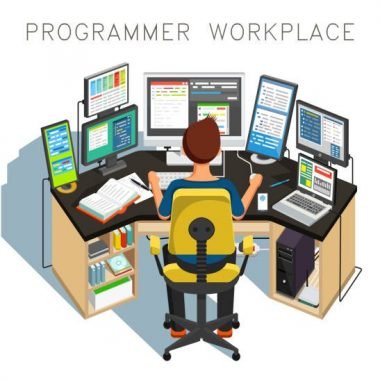 Our designer will email you a direct contact & create your perfect website.
Frequently Asked Questions!
Different businesses require different things!
Send our friendly web designer a quick message to see if we can get you the best site for your business.