Your domain name will need to be purchased and updated independently; we recommend using godaddy.com, and we recommend buying a .COM because .COM is global. The buying process is a simple process, and we can guide you through it.
After you visit godaddy.com:
search for a name to call your website, when you find a name, continue to cart.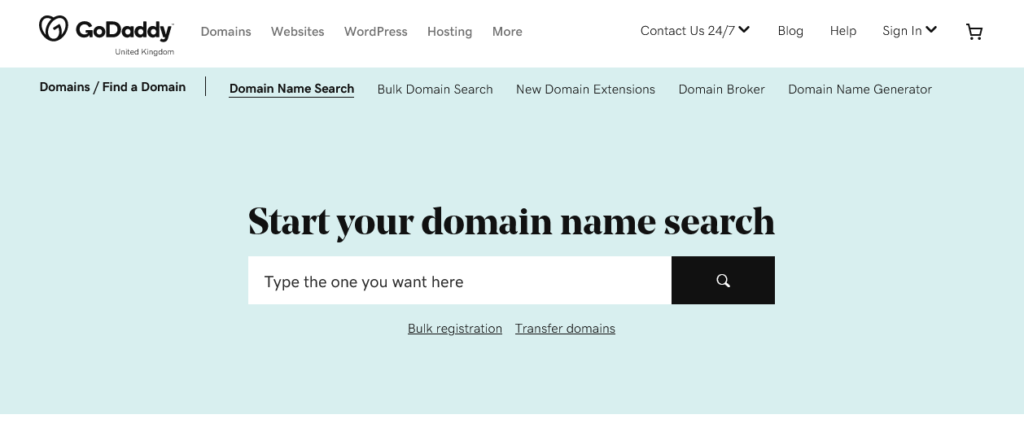 You do not need full or unlimited protection, your details are still protected.
Do not buy an email address from godaddy.com, we will sort this out for you if it is required.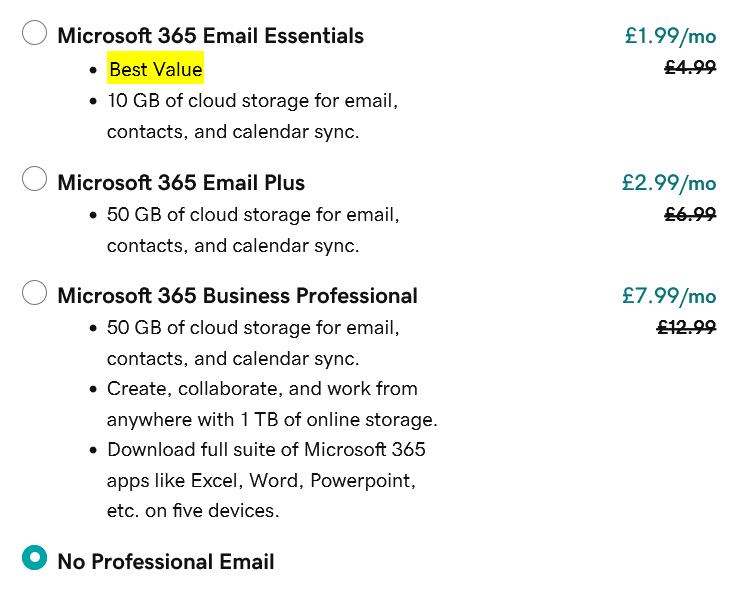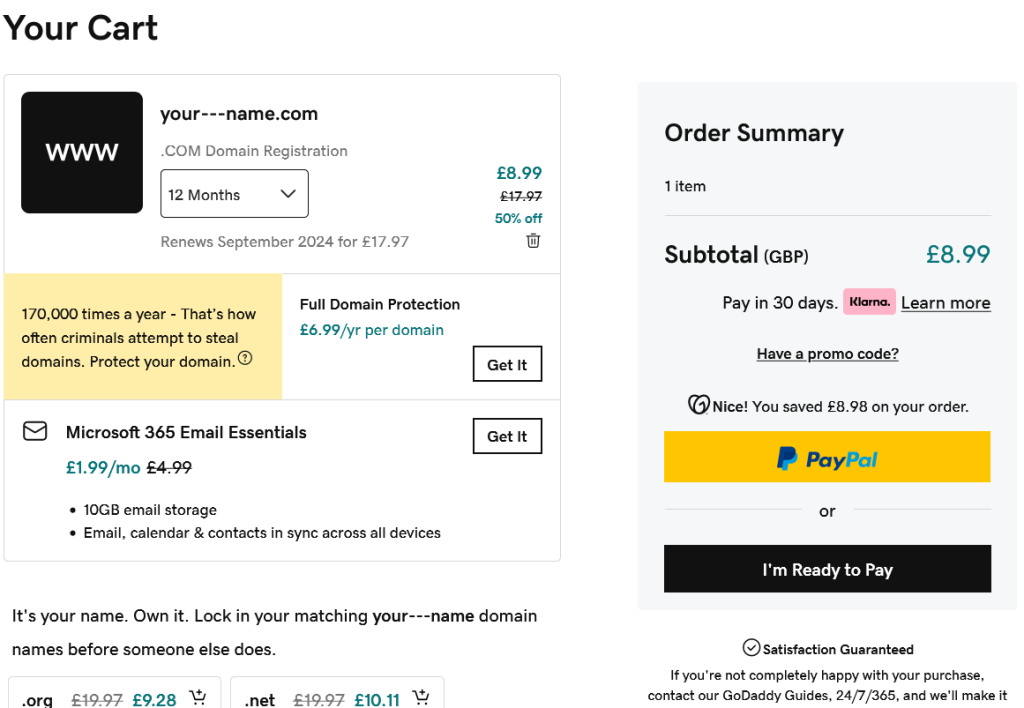 Once you have bought your domain name, contact us and we will connect it for you.

Different businesses require different things!
Send our friendly web designer a quick message to see if we can get you the best site for your business.